50 Hour Yoga Teacher Mentoring Program
A six week experiential training for yoga teachers exploring the art of people-centred and socially responsible facilitation in yoga.
Melbourne, Australia. Co-facilitated with Isabelle Stoner.
This 50 hour training is designed as a collaborative, experiential mentorship program for qualified yoga facilitators. Born from an emerging need to foster a greater sense of community and support around new and existing teachers, this professional development program navigates all of the intersections of self-practice, authenticity, cultural responsiveness, ethics & business. We will be looking in depth at how to tend to all the pieces of the yoga facilitation puzzle, while still holding true to one's own values and needs.

Who is this program for?

This is a post grad 50 hour Teacher Training open to all qualified yoga facilitators. If you are feeling stuck in aspects of your yoga teaching, whether you're a new teacher or experienced, you're not the only one. From personal intentions to practical guidance, we will share ideas on how to make your teaching feel more joyful, more easeful and more you.

The commitment is for 6 weeks of intentional exploration, critical conversations and reflection.
Course Modules:
Integrating Trauma and Mental Health Awareness
Trauma theory

Mental health and neurodiversity considerations

Duty of care in recognising and responding to triggered behaviour

Creating Safe(r) Spaces
Cultural and ethical responsiveness

Finding authenticity in teaching

Safe(r) space holding

Boundaries, structure and facilitator responsibilities

Teaching Methodology
Mindful communications and language

Embodied autonomy

Working from an empowerment model

Collaboration and community building

Teaching Tools Part 1
Safe(r) adjusting techniques

Consent and power dynamics

Invitation into alignment

Teaching Tools Part 2
Lesson planning techniques

Exploration of pace, delivery and timing

Flexible sequencing for diverse needs

Meeting teaching challenges with confidence

Living Yoga
'Doing the work' - self reflection practices

Practicalities of Yoga teaching as a career

Skills for identifying and embodying personal values

Preventative self-care, personal sustainability and support

Course Dates 2020:
Opening Weekend:
Friday 20th March :: 6.15pm to 8.15pm
Saturday 21st March :: 9am to 6pm
Sunday 22nd March :: 9am to 6pm
Weeknight Workshops:
6.15pm to 8.45pm + 1 hour of 'homework' each week
Week 1 - Wednesday 25th March
Week 2 - Wednesday 1st April
Week 3 - Wednesday 8th April
Week 4 - Wednesday 15th April
Week 5 - Wednesday 22nd April
Week 6 - Wednesday 29th April
Closing Weekend:
Saturday 2nd May :: 9.30am to 3.30pm
Sunday 3rd May :: 9.30am to 12.30pm
Where:
Weekend Sessions - Ashtanga Yoga Centre Melbourne in Fitzroy
Weeknight Sessions - The Moving Room in Brunswick
Investment:
Early Bird Special $960 (until 31st December 2019)
Full Investment $ 1,160 (from 1st January 2020)
Payment plans available:
Early Bird Special 3 x payments of $320 (until 31st December 2019)
Full Investment 4 x payments of $290 (from 1st January 2020)
Please get in contact to utilise this option.
We are able to offer one scholarship place to support access, opportunity and the diversification of yoga facilitation. Please get in contact if you are or know someone who might be interested in this place.

About Your Facilitators:

Isabelle and Alice have trained over many years to facilitate and hold space for diverse groups of practitioners with unique needs and intentions. Connected by their shared values in facilitating community-orientated, trauma-informed and inclusive learning spaces and with over 7 years experience teaching public facing yoga classes, Alice and Isabelle have found great support and growth from each other, their peers and their mentors and they'd like to share what we've learned.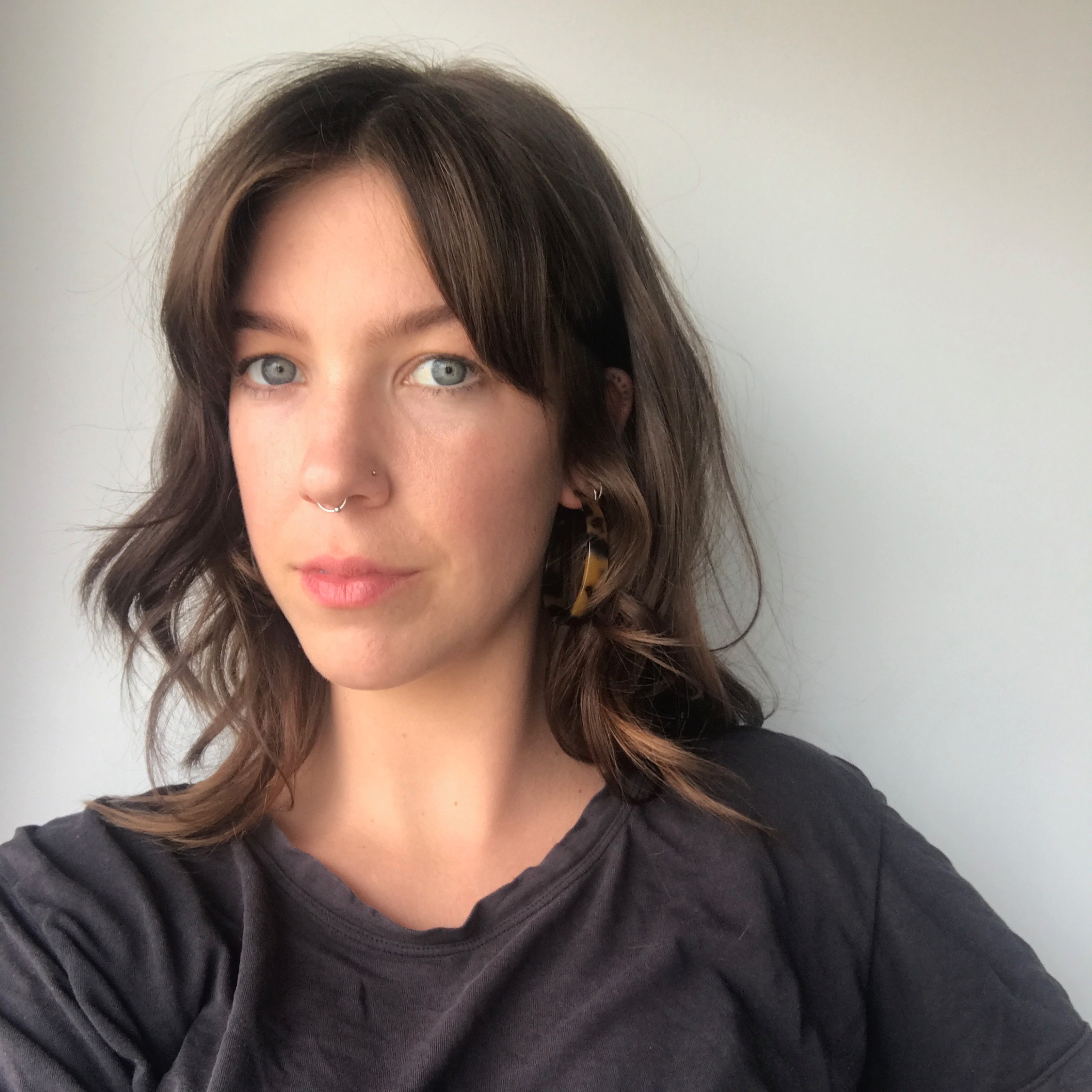 To learn more about Isabelle visit her website via the button below.
@isabellestoneryoga
To learn more about Alice follow the link below.
@alice.hobday.yoga